Card of the Day
Ten of Cups 
10th June 2020
The Ten of Cups shows a family with their hands raised up towards a rainbow. It is a scene of family, contentment and satisfaction.
This message in this card is that you are feeling good about your family, relationship or about finding your place in your community.
This card reminds us, to look at your relationships with an open mind. The rainbow of cups is saying to me that perhaps we have an ideal view of what 'happiness' is or just like a rainbow, happiness is elusive and always just out of reach.
This message of this card to me today is to question idealistic or traditional pictures of happiness.
Become aware relationships are not always perfect and be realistic in your way of thinking of how your relationships should be.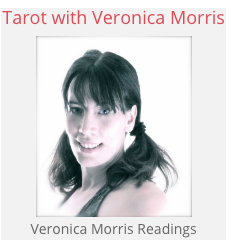 Combining her skills of coaching and Tarot Cards. Tools for self-empowerment and personal development.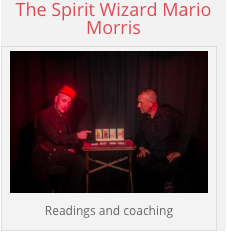 A complete full focus on what matters to you. Mario Morris's coaching and mentoring practice (PGC) Oxford Brookes University.