Card of the Day
Two of Wands  
11h June 2020
This card shows a man standing at the edge of a castle or wall, holding a globe in hand as he looks over the landscape in front of him.
The message of this card today is that you have started something and now you are waiting for results to come.  Perhaps you have said yes to a new venture and put the wheels in motion and are awaiting to hear from others to move forward. Or perhaps you are in the planning stages of something new.
If you are always looking for the next best thing in your life, then perhaps it is time to take stock of what you have already in your life – do you really need more stuff – be it achievements, wealth, business, power?  Or should you be looking at what will make you happier spiritually and mentally instead?
In life, it is good to have goals to aim towards.  Take the time to look at your current goals and make sure that they are achievable and realistic and will really make you happy.  And if they are – do one thing today that will take you closer to your end goal.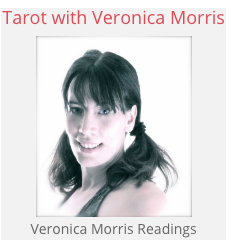 Combining her skills of coaching and Tarot Cards. Tools for self-empowerment and personal development.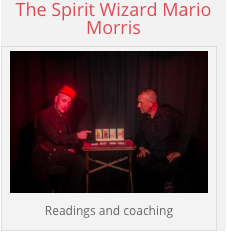 A complete full focus on what matters to you. Mario Morris's coaching and mentoring practice (PGC) Oxford Brookes University.