Card of the Day
The Empress 
12th June 2020
The Empress is a card of beauty. 
She appears when there is strong feminine energy at work. 
When we look around us, we can see the abundance of Mother Earth and nature. 
This card tells us that we may need to do as a mother does – and get our household in order.  Regardless of what gender you are.  Sometimes we need to nurture others, help them through some healing or just be there for them.
We also may need to recognise that we need to heal ourselves.
Know that you have the inner strength needed right now to help or heal others or yourself. 
The Empress also tells us that this is a good day for growth, creativity and abundance. 
Abundance is not always monetary. Take a look around you today and notice the abundance and beauty of nature. Hear the birds and see nature in full Midsomer bloom. Abundance can also be seen in family, partners and friends. 
Take time today to look after and nurture yourself – do something that you enjoy doing. Take time out to enjoy nature, sit and read somewhere quiet for 5 minutes or go out for a walk. Whatever it takes to refresh your spirit today – take time to do it.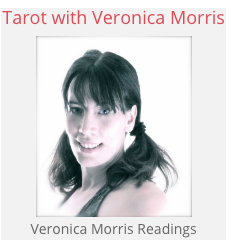 Combining her skills of coaching and Tarot Cards. Tools for self-empowerment and personal development.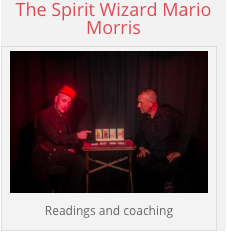 A complete full focus on what matters to you. Mario Morris's coaching and mentoring practice (PGC) Oxford Brookes University.