Mario Morris & Veronica's, Outdoor Magic Theatre Shows
Magical Shows of Atrraction for outdoor family festivals & events.
Mario Morris & Veronica's, Outdoor Magic Theatre Shows
…will whisk you into the world of Magic, Storytelling and family entertainment. With option of the tradtional Pop-up magical theatre complete with hand-painted banners, they are a show attraction to behold.
Experience 
A real travelling Magic Show

Family comedy and Laughter

Experts of audience attraction

Different shows throughout the day
Your Entertainers
Mario Morris the magician performs his award winning family magic shows throughout your event that guarantees to have his audience clapping and cheering.  He is able provide up to three different themed shows for your audiences.
Lady Vee Storytelling balloon artist  performs her extravaganza balloon show. Her finale is a balloon making comedy workshop that ensures that each child gets a balloon in a very entertaing manner! Veronica is able provide up to three 30 minute different themes, balloon extravganza shows, story telling and walkabout.
Two Professional Street entertainers, Equity Artists and Public Liability of £10,000,000 each.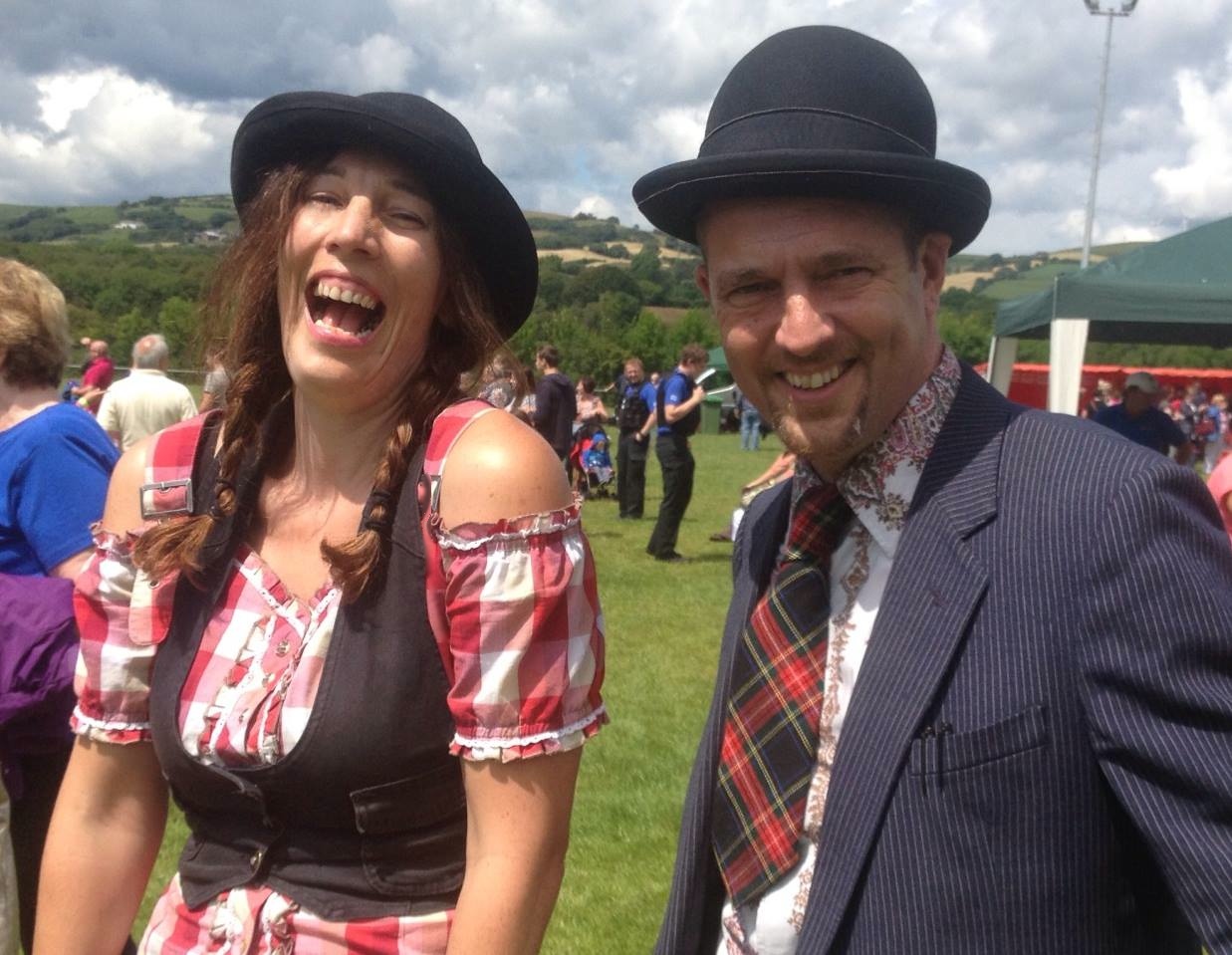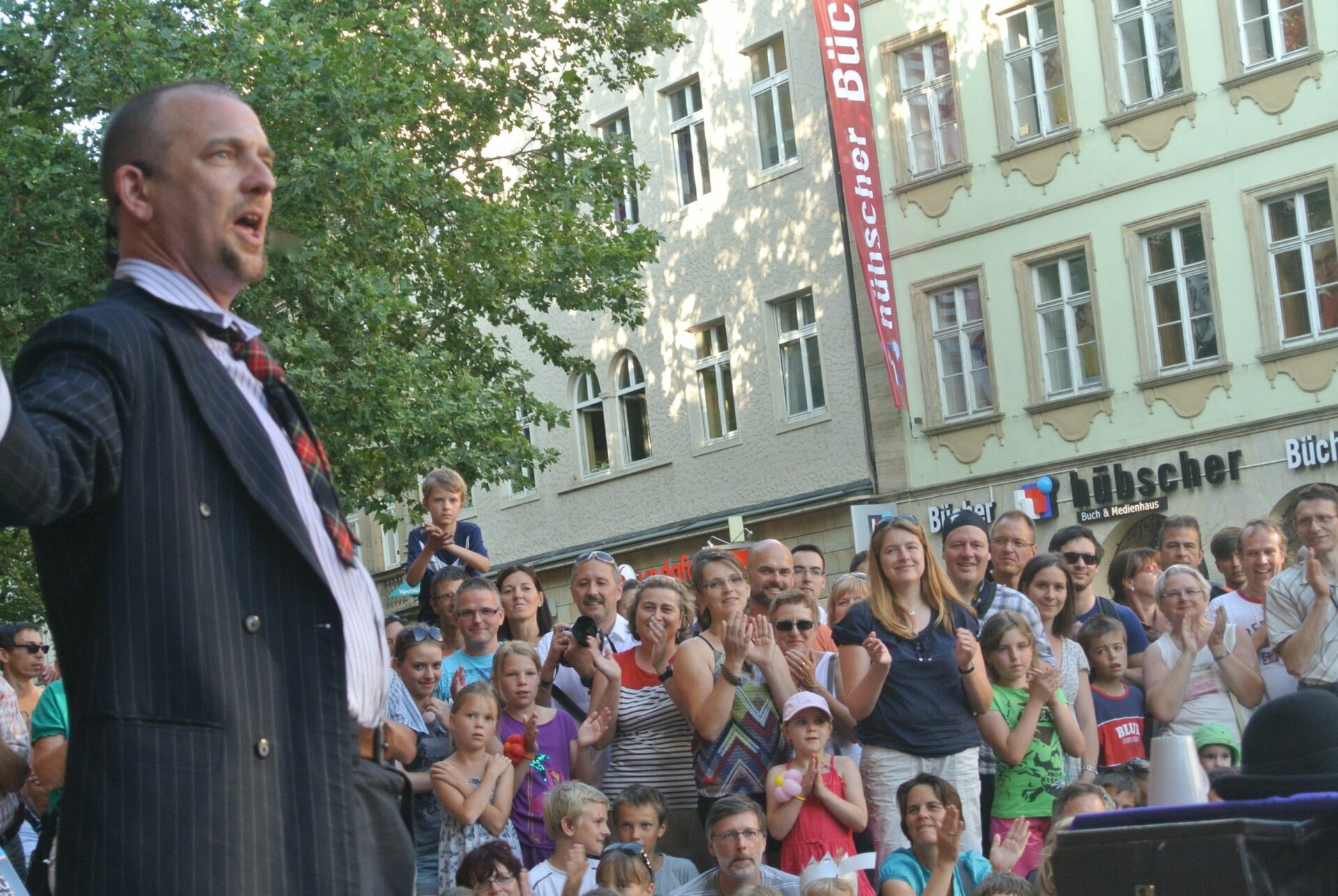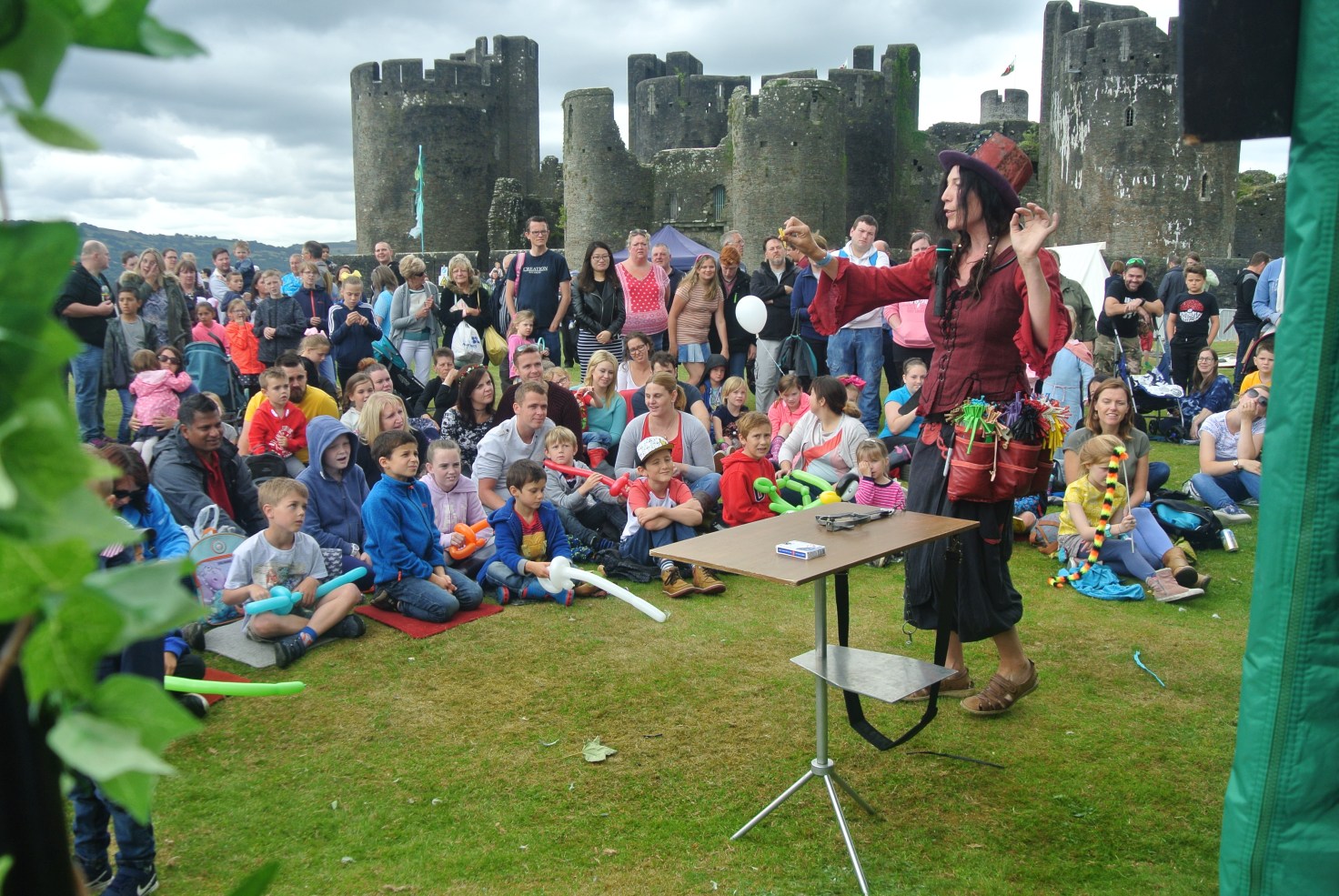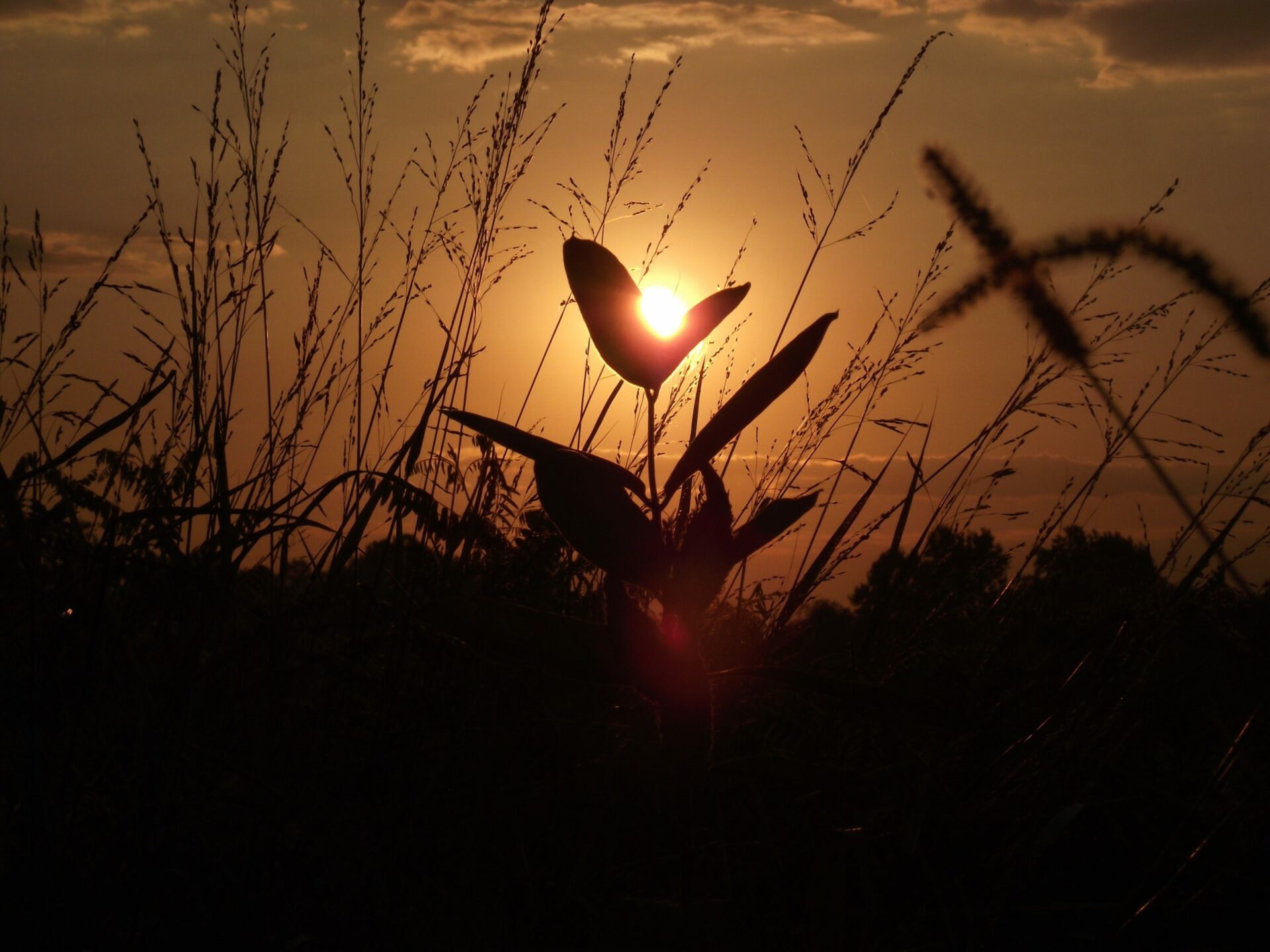 Foraging for Free Food! Here is a video from last week - Mario Morris follows chef Ben Spice, foraging for fresh food in the forest of Coed Hills, here in South Wales.Watch the video as Ben forages and then prepares wild garlic falafels for the community at Coed -...