Spirit Wizard Show
Mario Morris - A journey beyond imagination
"Most awesome, mind-boggling thing I have ever seen! This put magic into my life." Fay Burnett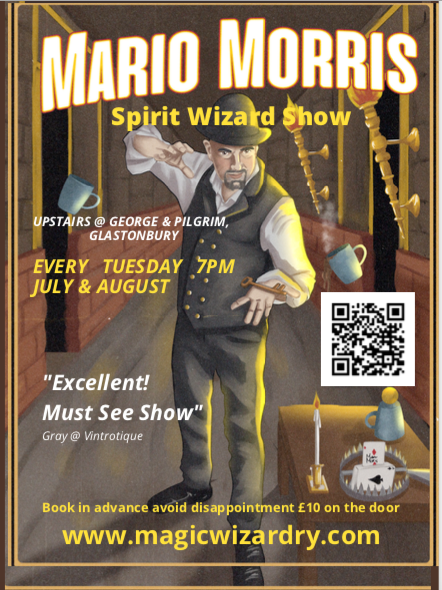 Thank you, Mario – that show was awesome – so strong and clear vision manifested! Well done.  
Mario Morris – the man who knows what you are thinking – A night of psychic phenomena, spirits and bizarre entertainment. An uncanny evening that will make you question your senses while having fun.'
Mario is an expert on human behaviour who knows exactly how to engage and entertain audiences. His mind-reading bizarre show will take you on a journey of the unexpected and the unexplained phenomenon's. The show will leave you on a high note, motivated to live in the fullness of your own aims and goals.
 An uncanny evening that will make you question your senses while having fun.'
Mario will 
Demonstrate his ability to give clear character readings
perform audience members mind-reading feats.
He will conduct paranormal experiments that date back to 1930
Tell a true story while using Tarot with a prophetic spin
Attempt to bend a Metal object with the power of thought
Demonstrate human endurance with a bizarre stunts
Mario's show aims to leave everyone with a greater sense that they can achieve whatever they put their mind too. The show promises to be inspiring, entertaining and breathtaking. From laughter to sheer astonishment.  The show will empower you, your friends or party of guests to the wonders of your mind, dreams, goals, aims and the magical possibilities that life presents us.
Mario Morris Bizarre Mentalist Show is where we step over into the realm of unexpected and unexplained phenomena's.
"What an amazing mind reading bizarre show I am baffled also very funny" 
"I was shocked when you got everything right really cool" 
"Great entertainment super thanks, Mario"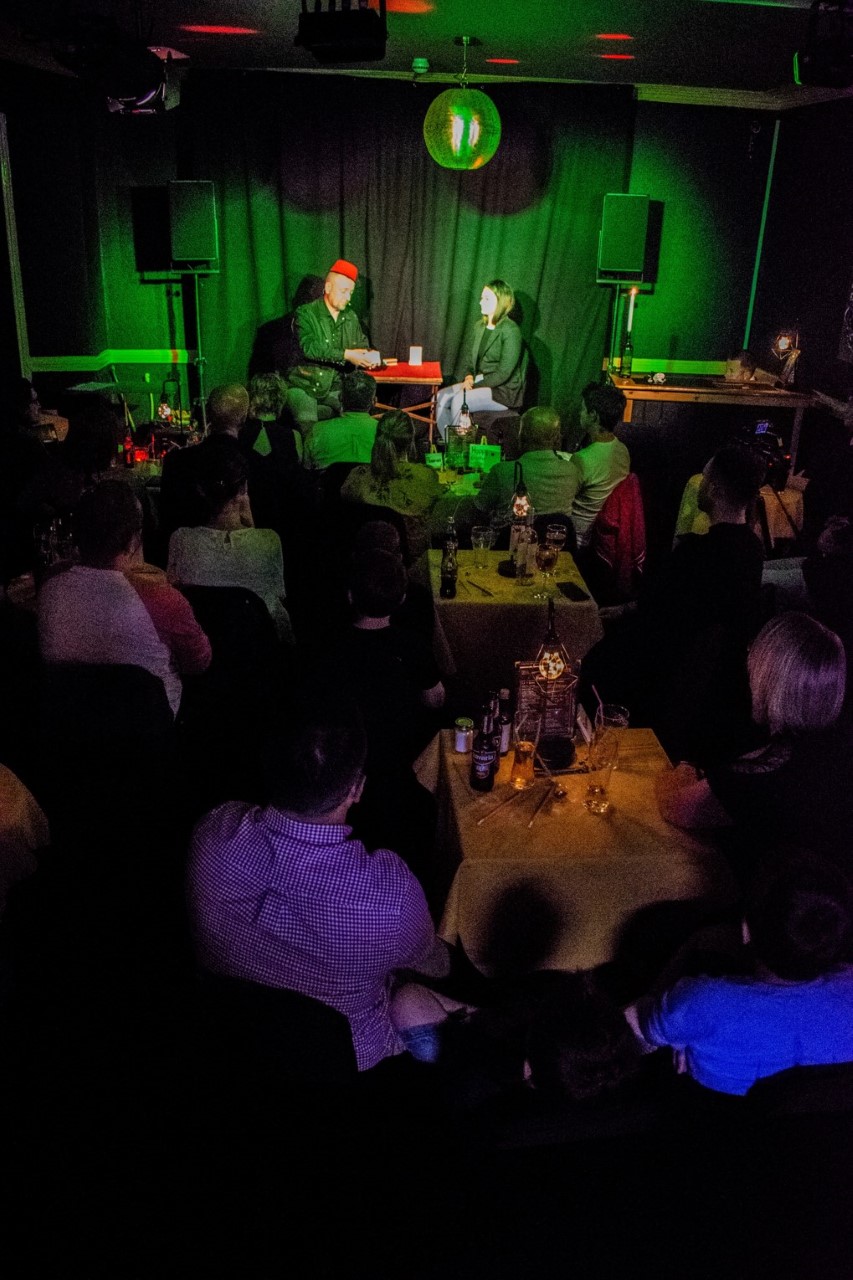 BOOK SOMETHING DIFFERENT
This show is perfect for the stage, parlor, house or hotel parties, ladies nights, family gatherings and corporate events,
You can book this show as a stand-alone show for your event or family gathering or you can book this show as part of Mario Morris training focus, The Magic and Wizardry School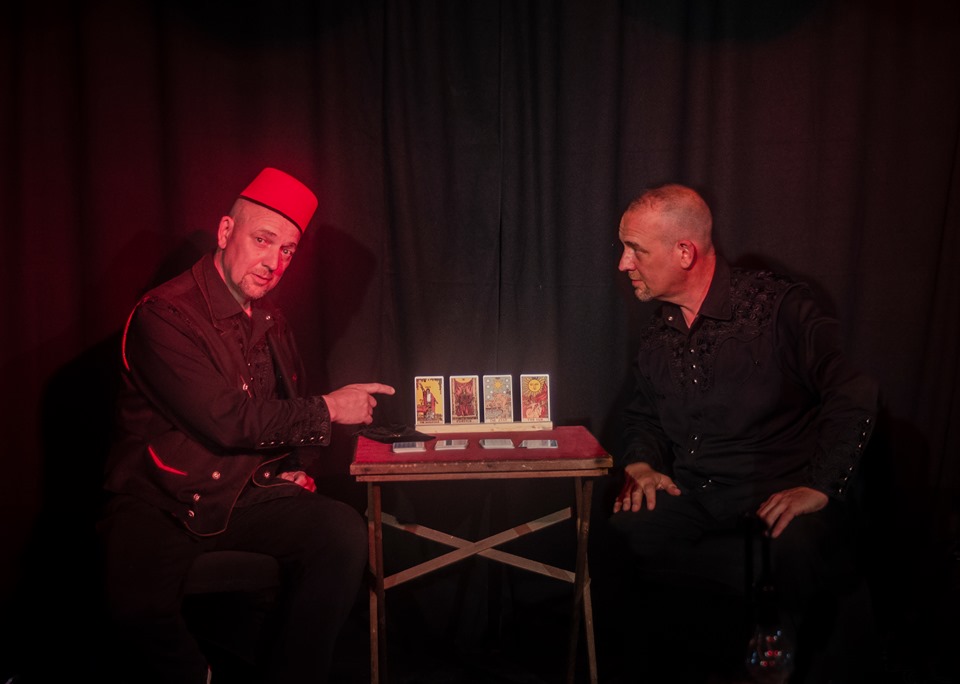 Contact Mario to find out more!