Empower your vision, life and craft

Develop divination practice

Explore the magic of transformation

Discover the power of story, and illusion

Be inspired by encouraging coaches and mentors
Explore magical skills with skilled practitioners, Mario and Veronica Morris who are committed to living and pursuing magical lives. They provide Tarot and scrying readings, self-development and divination workshops. They create sacred celebrations and ritual practice and retreats.
They perform inspirational Magic Shows, share powerful stories and talks on stage, street, events and festivals. They combine their experiences of travel, adventure, performance, coaching, mentoring and spiritual journeys to bring a unique spin to all that they do.
Based in Glastonbury, they been featured in Las Vegas eight times and have taught and performed all over the World.
If you have an interest in self-development, alchemy, Celtic shamanism, magic and storytelling, tarot, scrying, coaching and mentoring.  Are you wanting to have a deeper understanding of magic and apply that meaning to your life and practice?  Then Magic Wizardry is for you.
Las Vegas Master Magicians, Eugene Burger and Jeff McBride on Magic and Wizardry, Glastonbury.
This is a beautiful and spiritual experience in a spectacular setting filled with centuries of history.  (Mario and Veronica) created the most spectactular event. I feel lucky to have been part of it! Thank you.
The Elemental walk was incredible. From the pressing of the apple cidar to the wind on the hillside, the walking through the archway of fire on The Tor, the grounding to the quenching in the water of the cave (White Springs). It was alchemical! That is how swords are made. An amazin and transformational weekend…
A lovely uplifting and life changing two days – it felt more like a week as we acheived so much!
Working with Mario was a great pleasure.  He has years of experience, and, more importantly, knows how to communicate this experience to students of the art.  Patience and professionalism combine to create an excellent learning environment.  We look forward to continuing our classes and including Mario in our programs.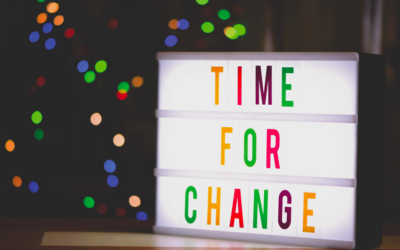 Creating positive change during winter The winter season is a perfect time to be sowing the seeds of what you want to grow in the coming year - be that new projects, a new focus, new habit or any kind of positive action or change.  Take care to prepare...
Recive your free newsletter!
Sign up for our newsletter for exclusive Magic and Wizardry news, offers and up and coming events.