Open the door to Mystery and Magic.
Creating sacred safe space to practice and learn magic and mindful ritual. We hold space for healing, scrying, tarot, coaching, mentoring and self development.  No previous experience is required to attend any of our gatherings – just an open mind and an open heart and respect for others.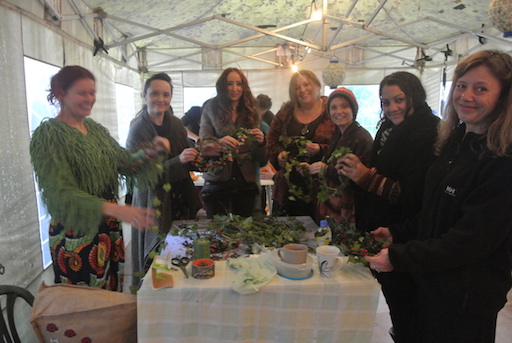 Live Events
Regular development circles, day focuses and weekend retreats.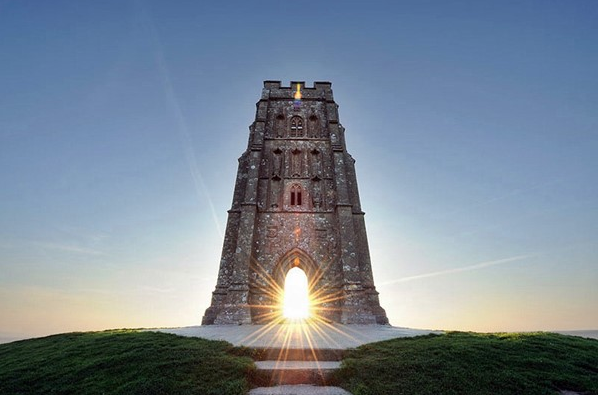 Spiritual Tours
Spiritual and elemental tours of Glastonbury and beyond.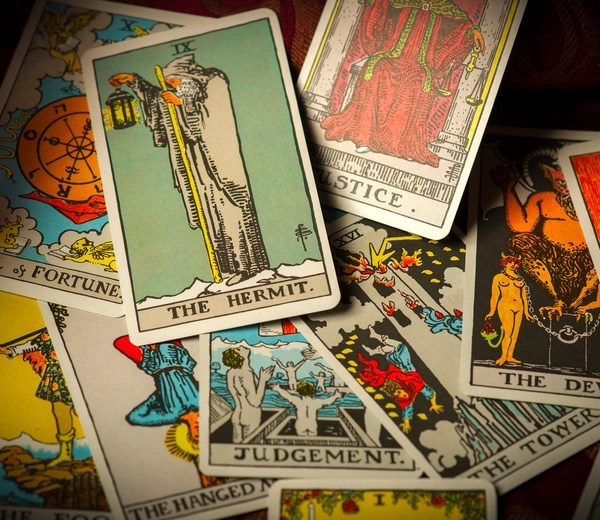 Tarot Coaching
Offering Tarot and Coaching sessions 

Spiritual Development Circles
Monthly from April 2020
Experience magical skills each week. From storytelling, tarot, scrying, pendulums and more. Drop-in at the start of a session or come to each weekly session. In Glastonbury, Somerset.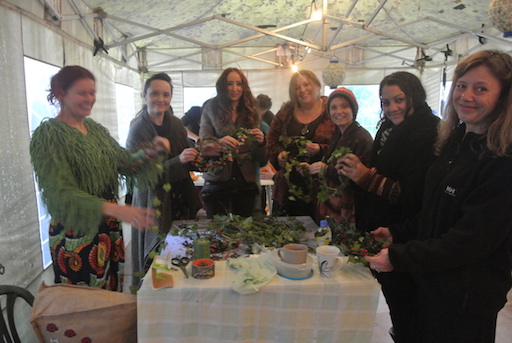 Events
1 – 3 day events
We will be hosting a number of events through out the year.  From 1 day focuses to 3 day learning experiences here in Glastonbury.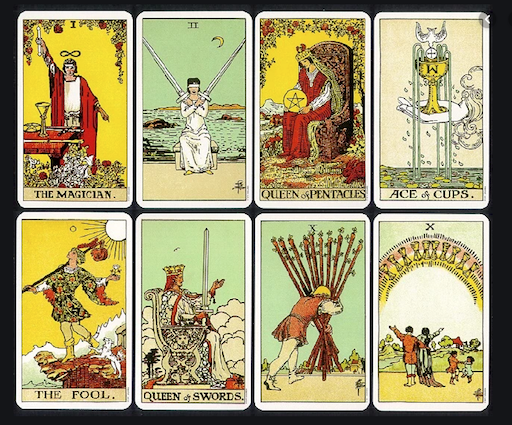 Tarot Caoching
Remote and live readings
We love helping people step into the fullness of their possibilites.  We offer remote or come and see us at a live event for a reading.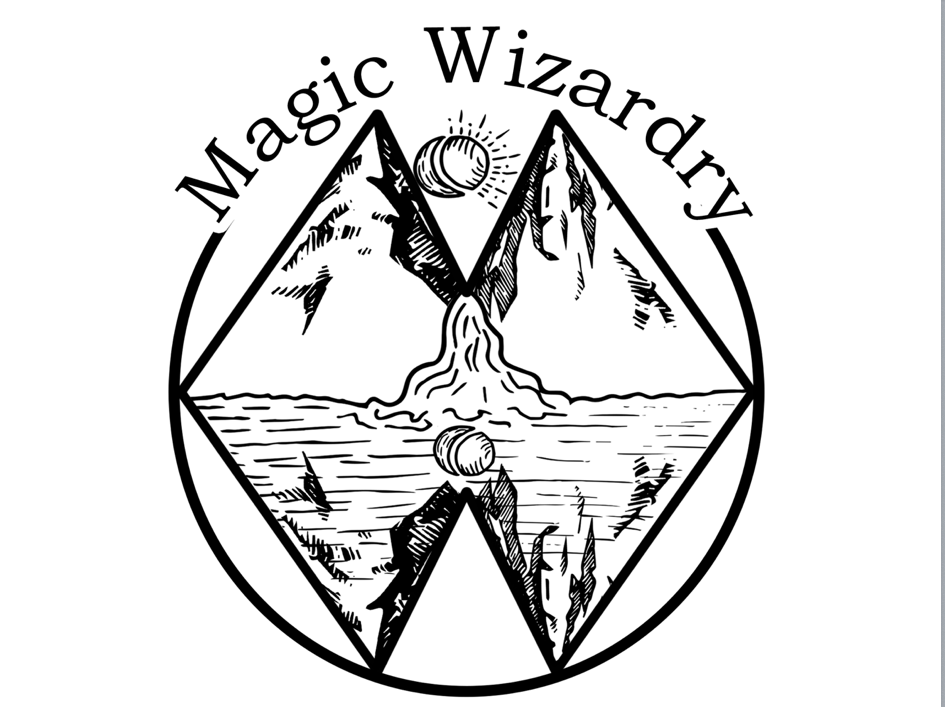 Self Learning Courses & Guides
Online Self Paced
We are in the process of creating online and self learning guides and courses in the art of wizardry.
Join Us Today!
Sign up for our newsletter for exclusive Tarot reading offers and news of all our events.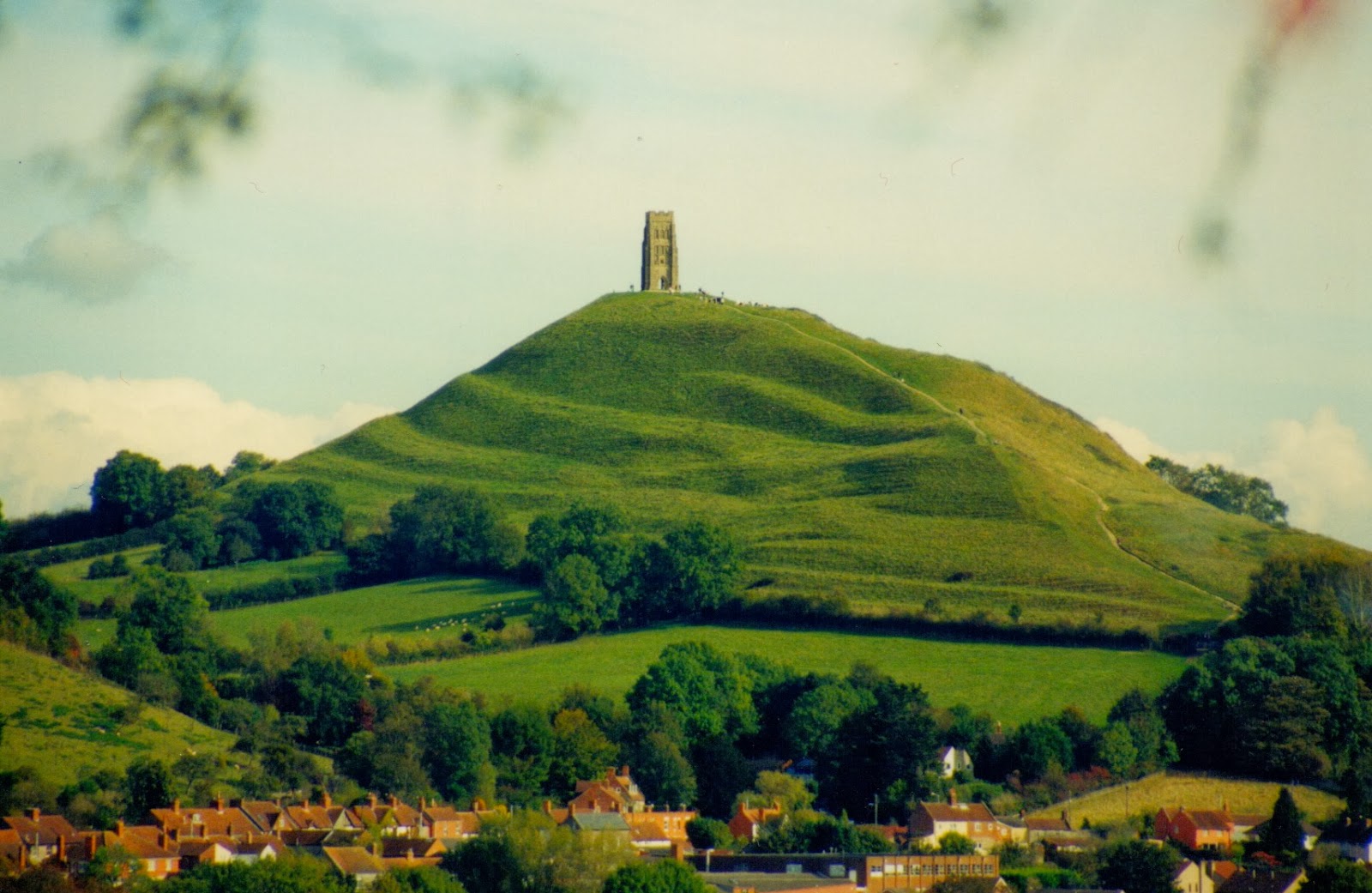 deepen your spiritual learning
Through our live events you will learn about positive rituals, raising energy, creating sacred space, learn about divination tools and experience guided meditations. Learn, share and practice.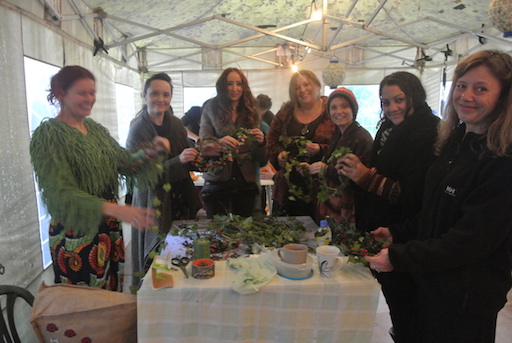 Meet kindred souls
Our gatherings attract people, like you! Surround yourself with people who also want a better life, a better world and want to share their practice with you.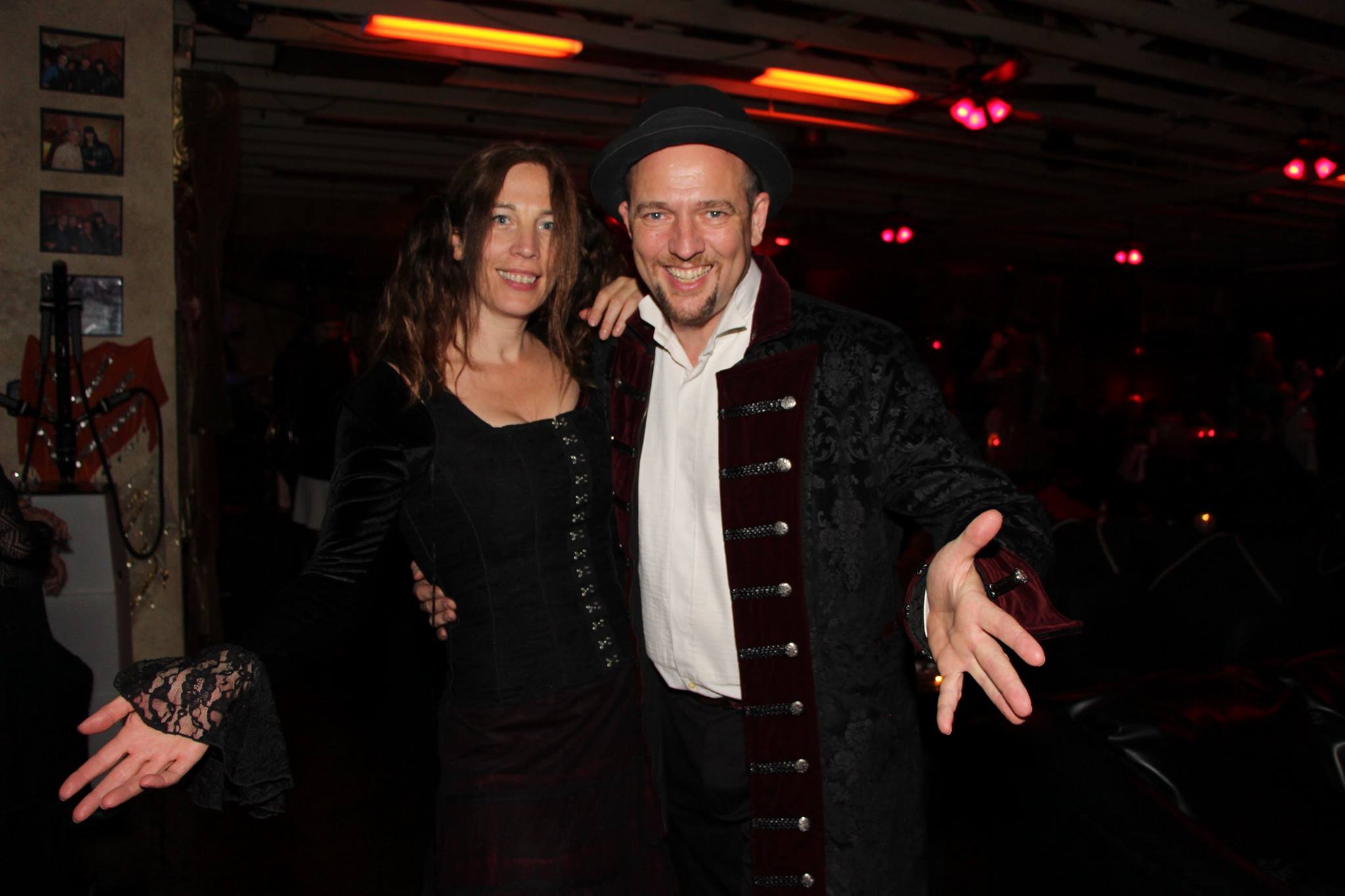 Mario Morris and Veronica Conway Morris facilitate a variety of focuses that will empower you on your path. They host coaching sessions and self development courses and weekend retreats, around Tarot, Coaching and Scrying, They hold events and sacred and safe spaces for people to step into their dreams and goals. We create coaching, self-development workshops and courses.
This is a beautiful and spiritual experience in a spectacular setting filled with centuries of history.  (Mario and Veronica) created the most spectactular event. I feel lucky to have been part of it! Thank you.
The Elemental walk was incredible. From the pressing of the apple cidar to the wind on the hillside, the walking through the archway of fire on The Tor, the grounding to the quenching in the water of the cave (White Springs). It was alchemical! That is how swords are made. An amazin and transformational weekend…
A lovely uplifting and life changing two days – it felt more like a week as we acheived so much!
Combine a coach, trainer and speaker with a inspirational magician and you have Mario Morris,