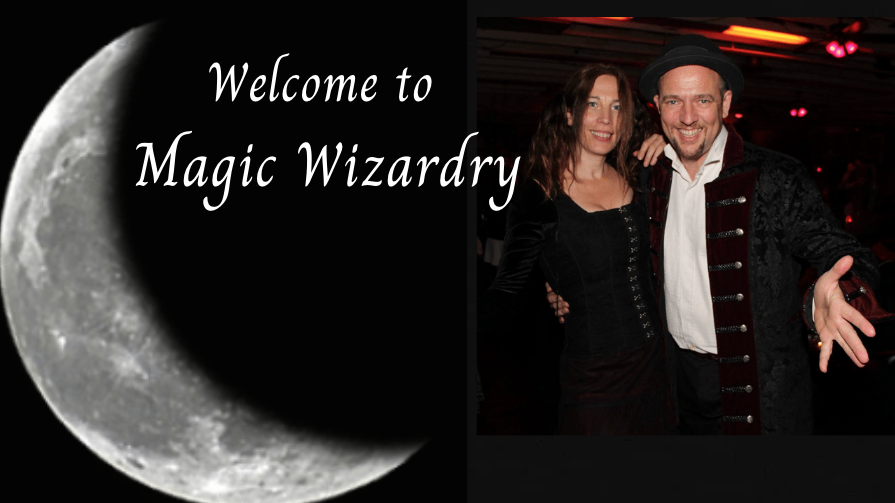 Step into the realm of enchantment and mystery. Where magic meets the darker side of comedy.
EVERY TUESDAY AT 7 PM THROUGHOUT JULY AND AUGUST UPSTAIRS  AT THE GEORGE & PILGRIM HOTEL & PUB, GLASTONBURY
Welcome to the School of Magic & Wizardry.
A practice that integrates magic and performing skills, divination practice & self-development.
Truth seekers, spiritual practitioners, magicians, storytellers, bards & creative ones.
Dive safely into your creative self and self-expression while deepening and enjoying your own personal well-being.
Explore your alternative living focus

Develop yourself in balance with your passion

Learn to hold space, inspire others & perform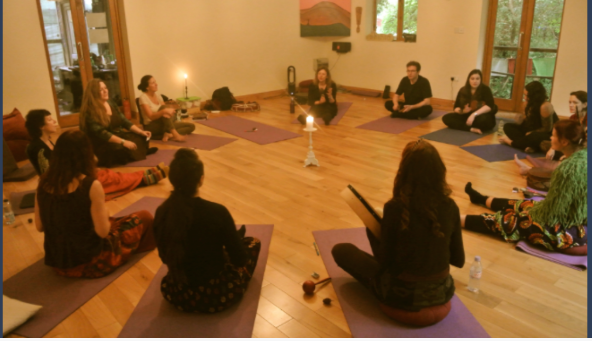 Discover life-changing practices
Alternative living with experienced practitioners Mario & Veronica Morris. Learn from performing, storytelling, growing, crafts and creative expression, sustainable living and so much more.
Self-development, the power of now, meditation, rituals, your story, positive self-talk and beliefs and connecting to nature.
Performing and inspiring others, attracting an audience both online and live. Magical presentations and rituals that transform and change lives as well as divination such as Tarot, readings and storytelling.
Life-changing practices
Stories and magic with meaning
Sacred Elemental experience 
Sacred circles, mindful guided meditation, drumming and movement.
Empowering presentations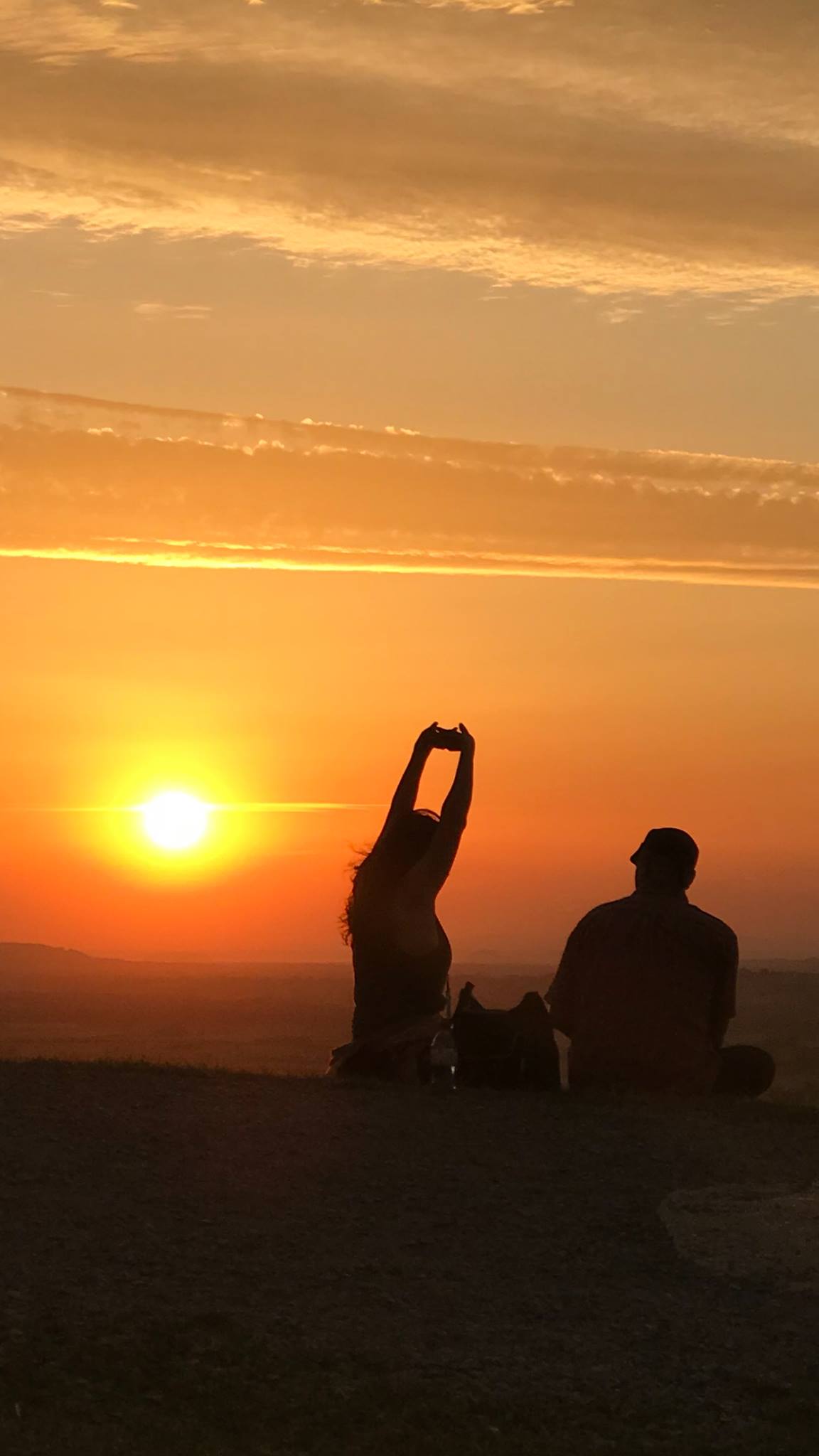 What others say 
About Magic Wizardry  
A powerful, moving, brilliant focus. I loved every minute of it. Mario and Veronica are fabulous trainers. Everything was presented in a clear way.
"Working with Mario is a great pleasure. He has years of experience and more importantly, he knows how to communicate this experience to the students of the arts."
This is a beautiful and spiritual experience in a spectacular setting filled with centuries of history.  (Mario and Veronica) created the most spectactular event. I feel lucky to have been part of it! Thank you
The Elemental walk was incredible. From the pressing of the apple cidar to the wind on the hillside, the walking through the archway of fire on The Tor, the grounding to the quenching in the w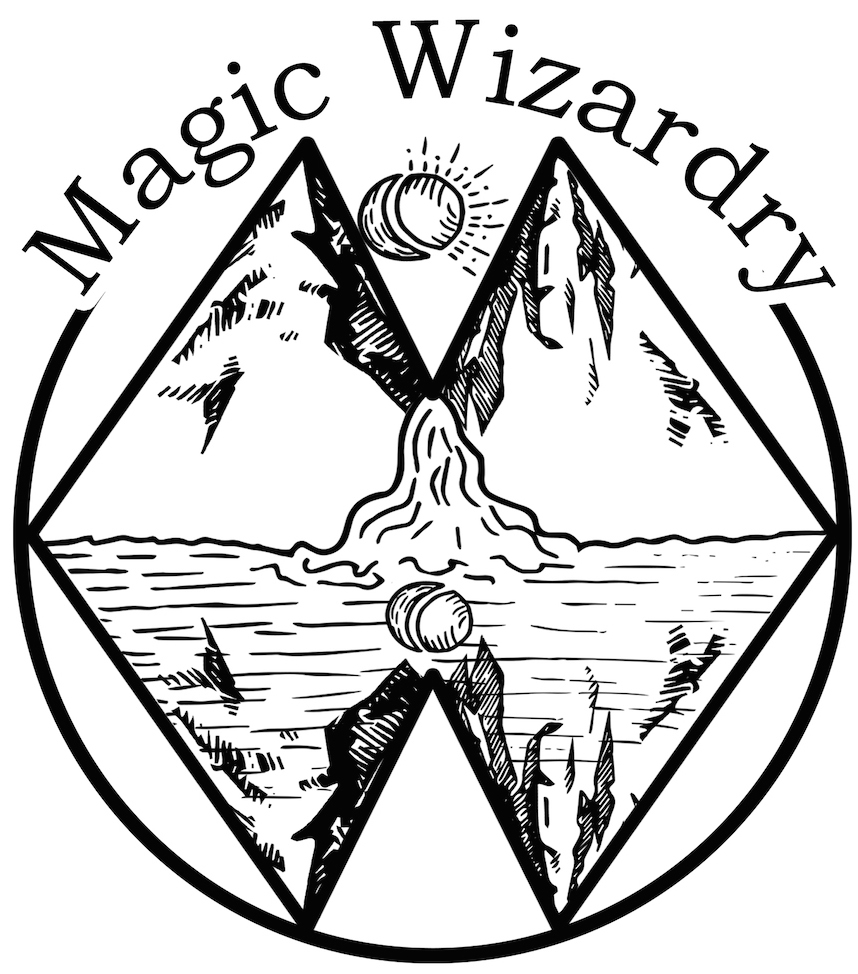 Contact us
07462535533
info@magicwizardry.com