Magic Wizardry
Readings, Workshops and Courses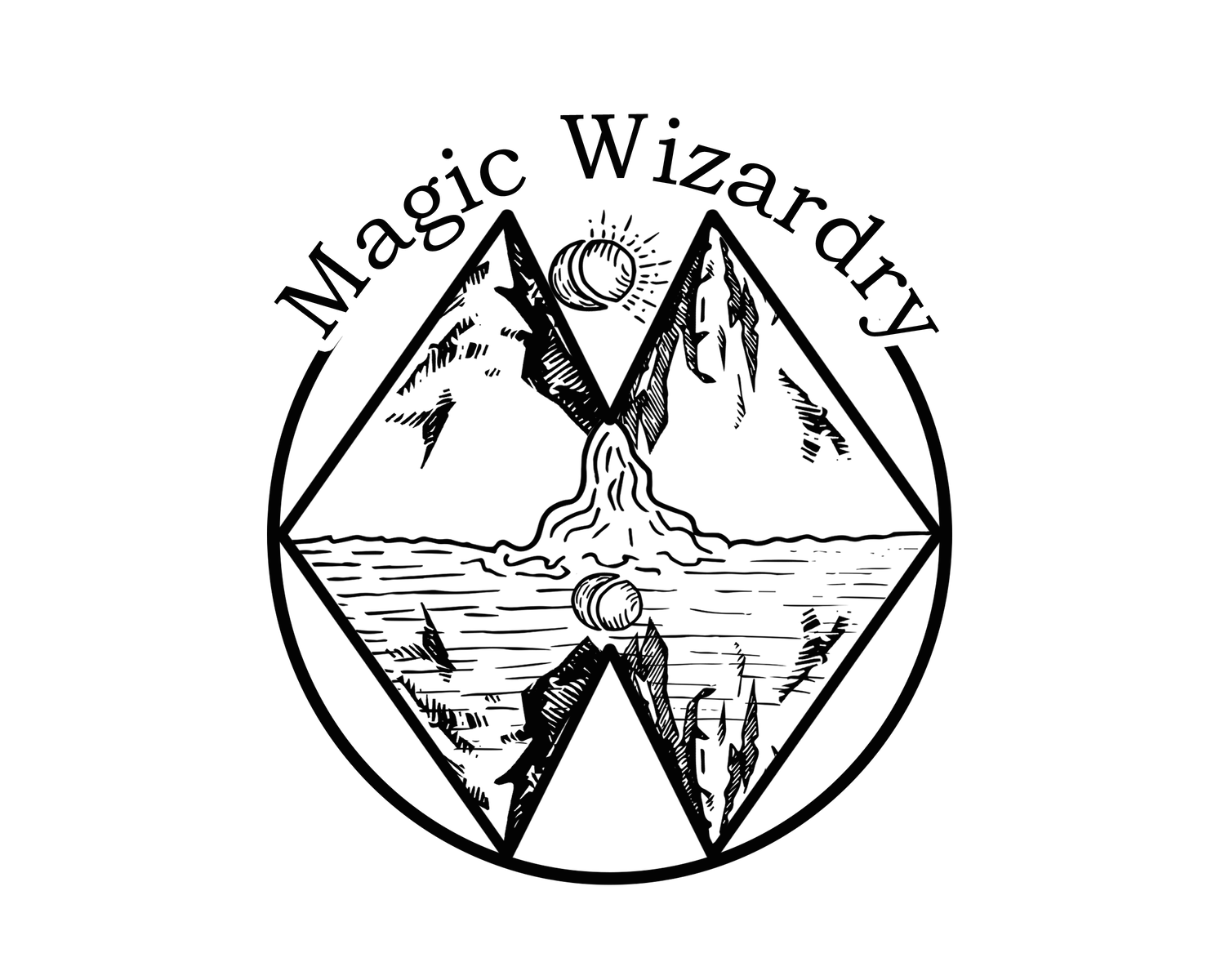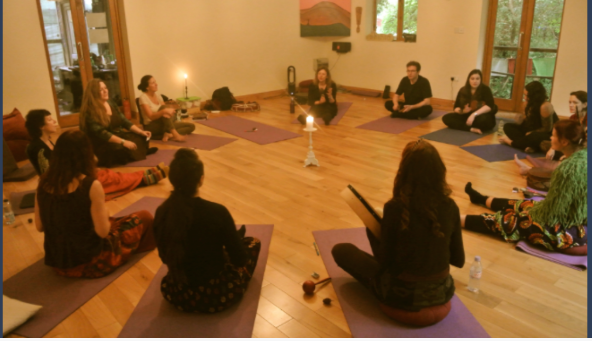 MAGIC ARTS CIRCLE
Thursday 5th and 12th of December 2019

Hosted by Veronica and Mario Morris
Experience magical skills each week. From storytelling, tarot, scrying, pendulums and more. Drop-in at the start of a session or come to each weekly session. It's up to you.
We enjoy and are experienced in creating safe spaces for people.
Each session will have a different magical focus. Each session will include the following each week – grounding, guided meditation, raising of energy through chant and percussion instruments, learning and sharing of positive rituals and habits to help bring us closer to the life we want to be living.
No experience required.
We welcome all and only ask that you bring an open mind and heart. We ask that we respect all other participants and share our love of the elements and mother Earth.
WHAT TO EXPECT
A warm welcome
An opening circle of introductions and perhaps a little about you
Learning workshops
Sharing of positive rituals and habits
A circle of new friends and sense of belonging
WHAT TO BRING
If you have a pack of Tarot or a pendulum or a favorite scrying tool or crystal, do bring it along. Even if we don't use them this session, allow them to be imbued with the good energy of the evening.
Extra dates added – 5th and 12 of December.
£8 per session
WHERE
The Miracles Room, Glastonbury Experience
2-4 High Street · Glastonbury