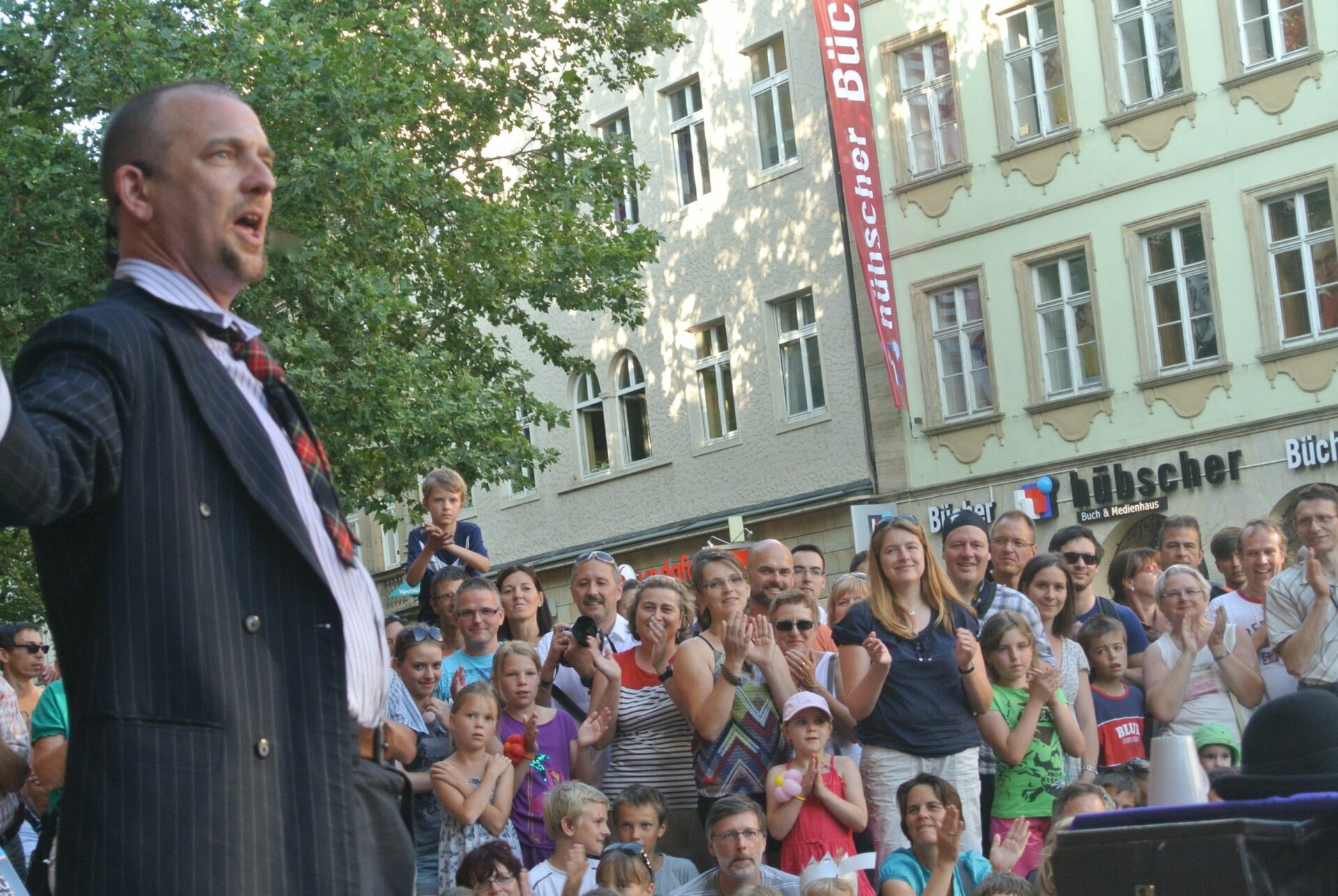 Mario Morris is a world-renowned expert in​
​
 Attracting, Entertaining and Inspiring Audiences


He has developed  this passion and learnt this skill as he has performed his Family Magic Street Show in the open air all over the World for more than 20 years
Mario Morris Street Magic Show
Mario Morris Street Theatre Magician
His Magic Show is witty and  fun and has lots of humour.  His show is family orientated and full of magic –  creating a real magical  experience to all those who watch.
Experiance
Award winning slight of hand
Powerfull magical moments
Comedy and laughter
Discover
All things are possible
Magic is all around us
Hidden meanings
His Magic show is wonderful to watch and the whole audience will feel a part of the experience. 
Mario Morris is funny, charming and a wonderful, very entertaining magician.
"Mario Morris's mastery of both indoor and outdoor Magic is really wonderful. I love his Work."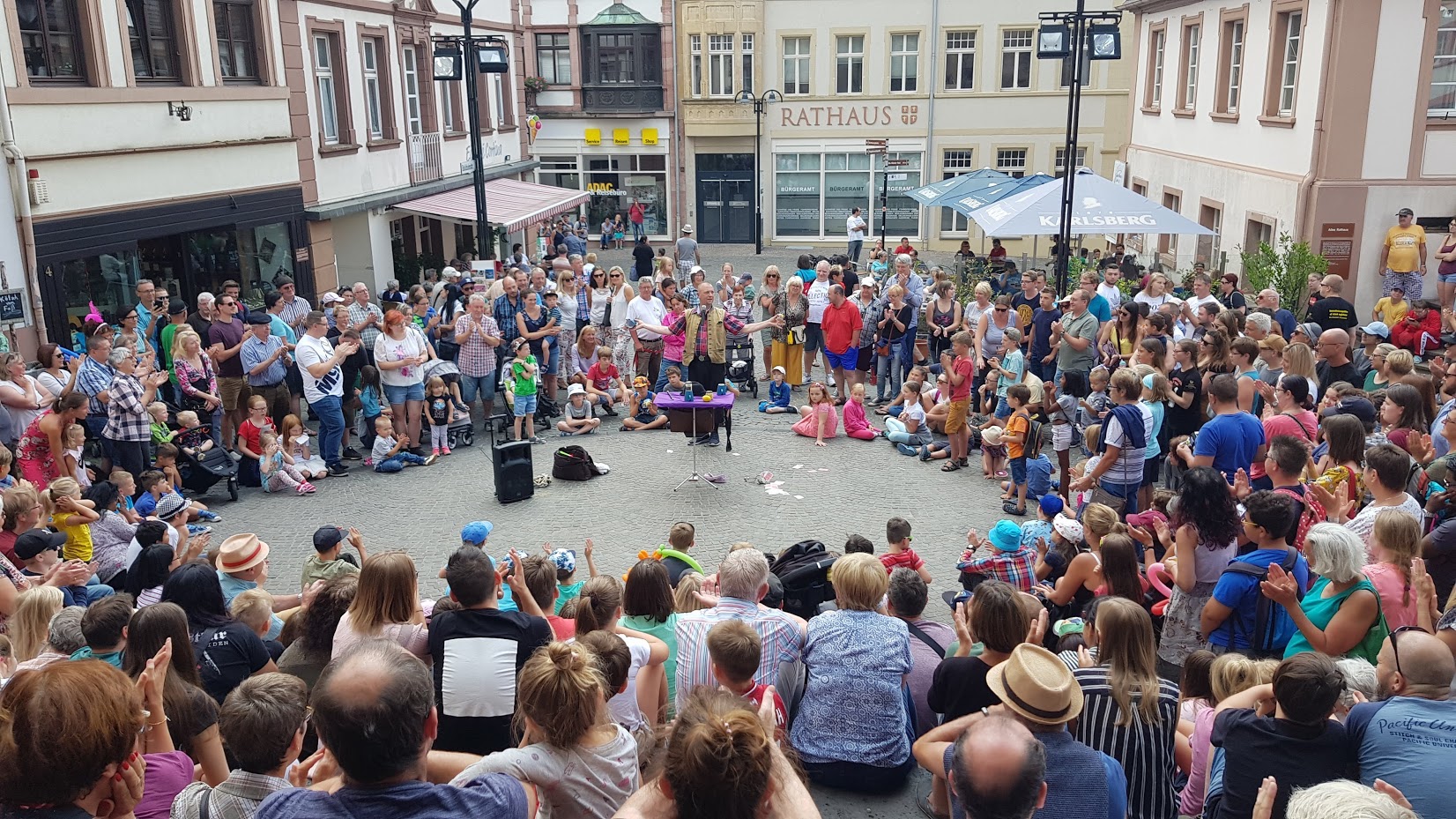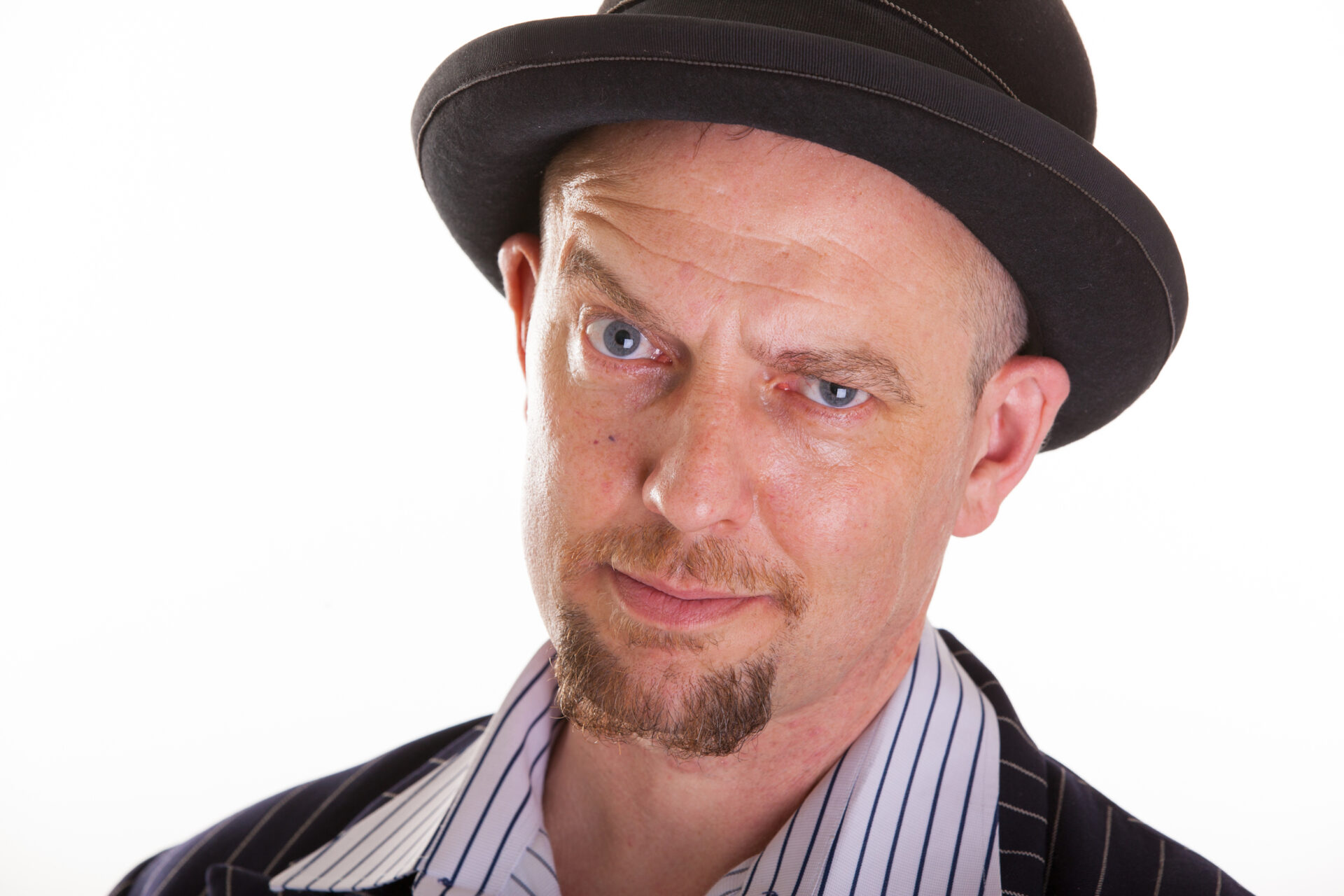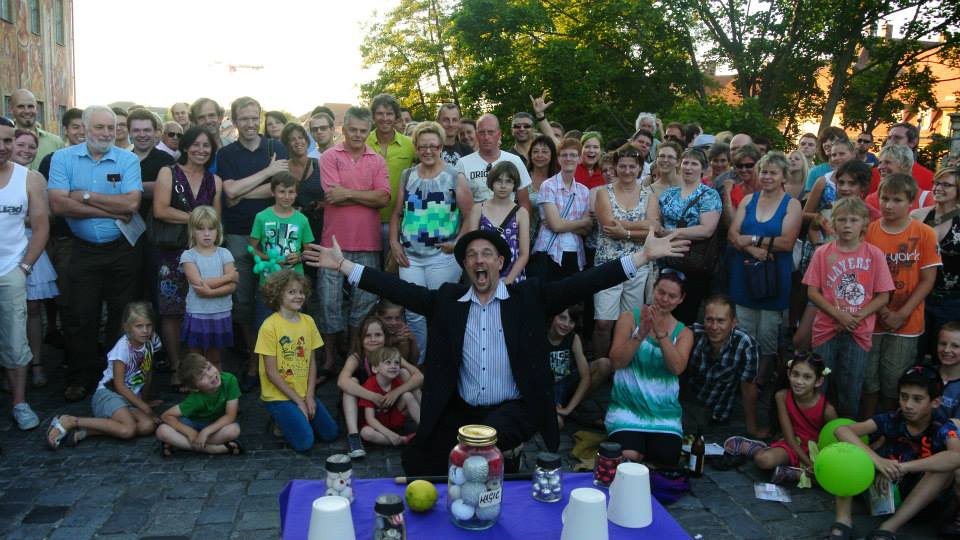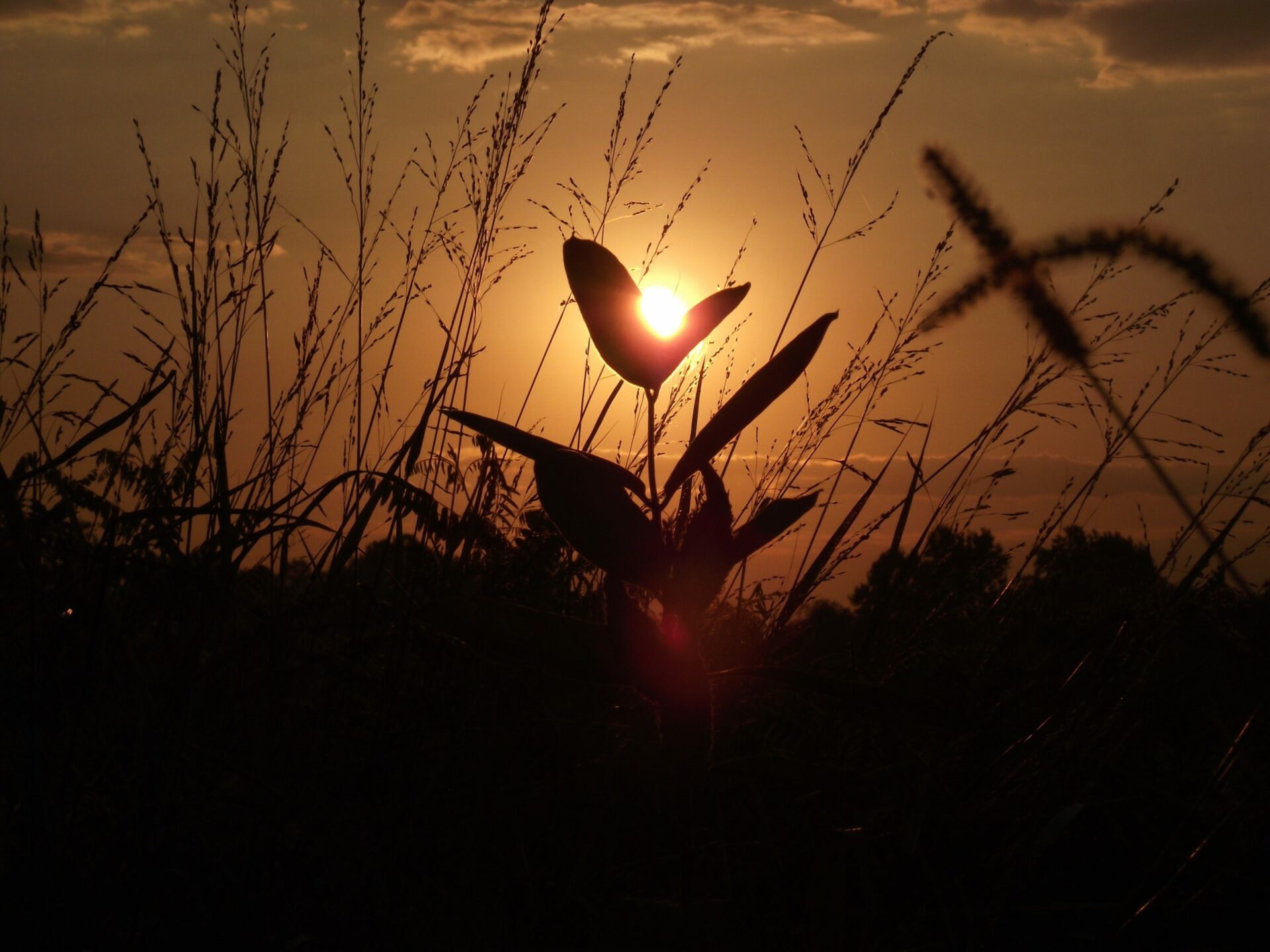 Foraging for Free Food! Here is a video from last week - Mario Morris follows chef Ben Spice, foraging for fresh food in the forest of Coed Hills, here in South Wales.Watch the video as Ben forages and then prepares wild garlic falafels for the community at Coed -...