Magic, Ritual and Storytelling retreat
 A gathering for those who wish to bring magic, ritual and story into their lives. Here we will explore well-being, creative expression,  positive attitudes,  alternatively living, self-development, mindful elemental, fire rituals and workshops.
We will discover the power of storytelling to guided meditation, We will explore ritual and magic and discover how it can enhance our lives and you will learn how to infuse deeper meaning into your practice
Discover the secrets in storytelling, magic, crystals, healing, tarot, coaching, and mentoring. This is for anyone with a love for mystery and alternative thinking.
No previous experience is required – just an open mind and an open heart.
Come join the retreat… 7 days of wonder, in the heart of the magical mountains of Andalucia. This is where you can develop your craft and enhance your practice in the company of like-minded fellow students and encouraging mentors. During this transformational retreat, you may participate in workshops, and exercises designed to empower and energise you and your practice.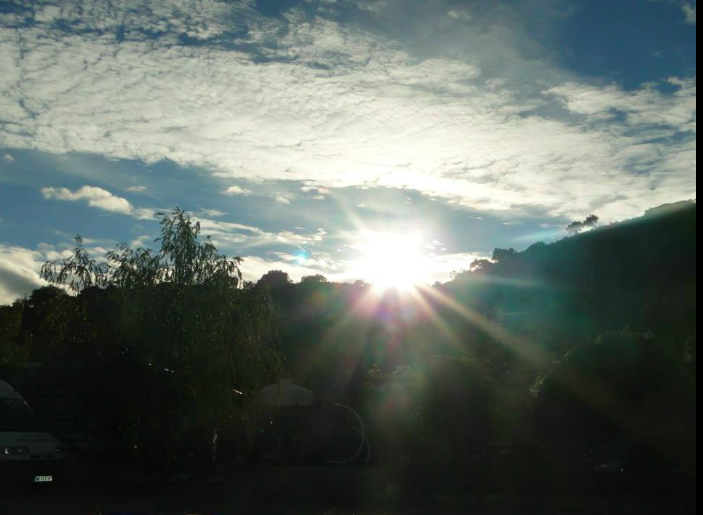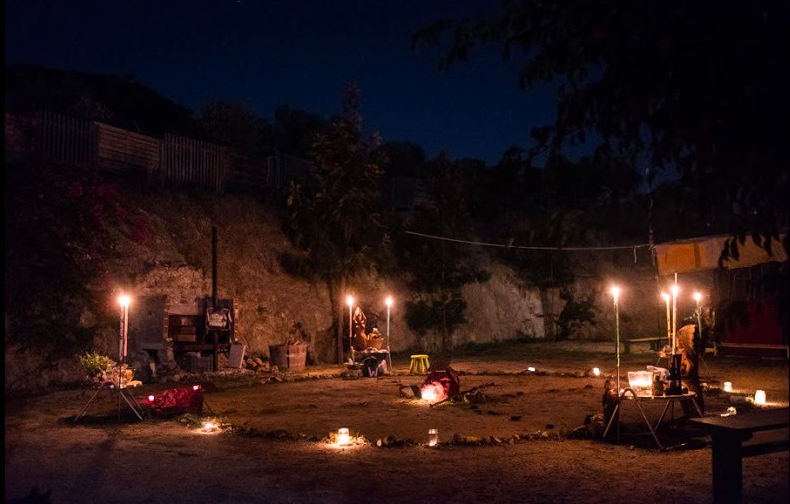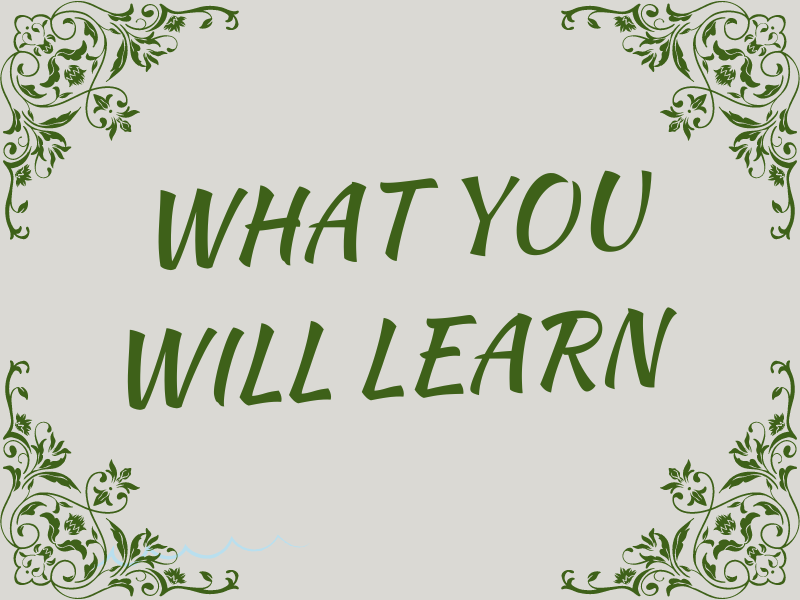 The power of storytelling and magic
Positive and Alternative Living
Readings, Tarot and divination
Importance of positive self-talk and belief
The Elements
The power of Fire Circles (dependent on fire laws in Andalucia in November -candles as a substitute)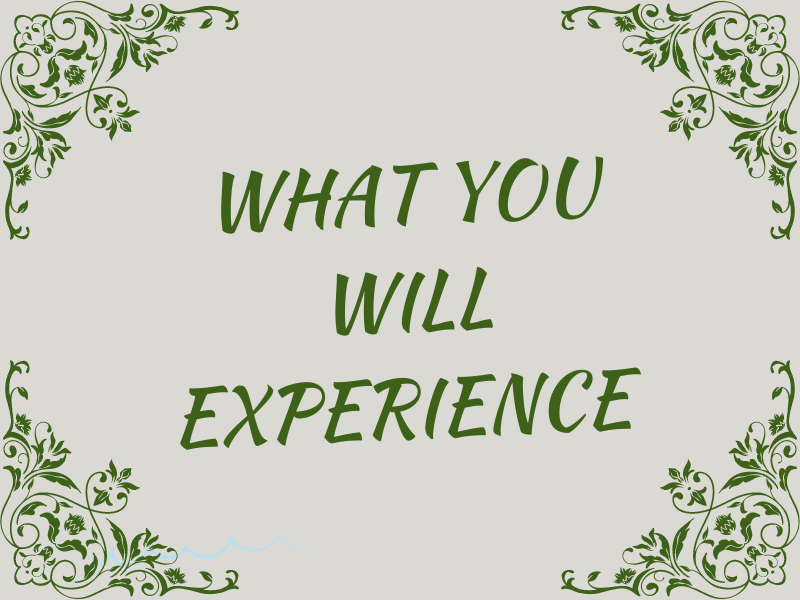 Stories and magic with meaning
Partake in a sacred circle, mindful guided meditation, drumming and movement.
Empowering presentations
Workshops
Guided Meditation 
Local walks and attractions
Good food and company.
7 - 12 November 2022
Magic Wizardry are holding  a week's retreat in the mountains of Andalusia- just 30 minutes from Malaga airport. The theme is magic, ritual and storytelling.   (The program is subject to small changes)
Day 1 – arrival, food and evening gathering. 
Day 7 – Closing circle, contacts, departures to the airport 
What's included
All workshops and activities
Wonderful food prepared by the wonderful chef – Jacky
Shared accommodation
Mountain walks
Transport to and from Malaga Airport
Free Time
We have designed enough free time for you so you can enjoy the Andalucian mountains and countryside.  There are spaces enough for you to focus on whatever it is that you want to do. Go walking, meditate, write or draw. It's your retreat its up to you how what you do in your spare time.
7 - 12 November 2022
The early bird price for this 7 day retreat is £980 – this includes – shared accommodation, food, workshops, activities and transport to and from Malaga airport.  You can get the early bird deal by paying your deposit before 30th September 2022.
Deposit
Secure your place
7-day retreat

5 days of activities

Shared accommodation

All food

Transport to and from Malaga Airport  Or pick up from the local village (for those who get bus or train)
By paying the deposit you agree to the T&C
Mario Morris and Veronica Conway Morris are experienced facilitators of sacred events, coaches, readers and trainers for over 15 years.
Mario is a perfomer, Coach & Mentor (PGC Oxford Brookes University), ceremonial magician, storyteller, trainer, reader and traveller. With his vast experience and travels he runs Magic Wizardry transformational events with his wife and partner Veronica.
Veronica is a performer, coach, writer, qualified trainer(SQAL6) and traveller. She brings her unique training style and experiences to Magic Wizardry events.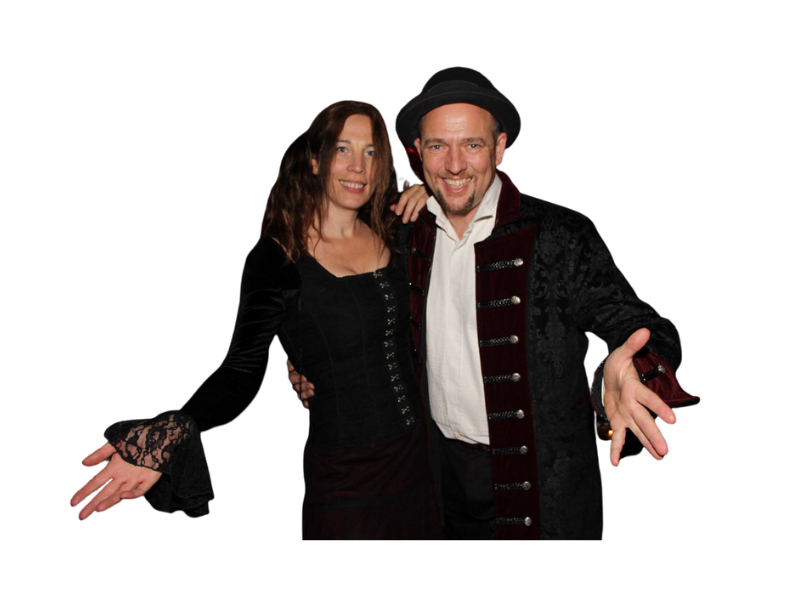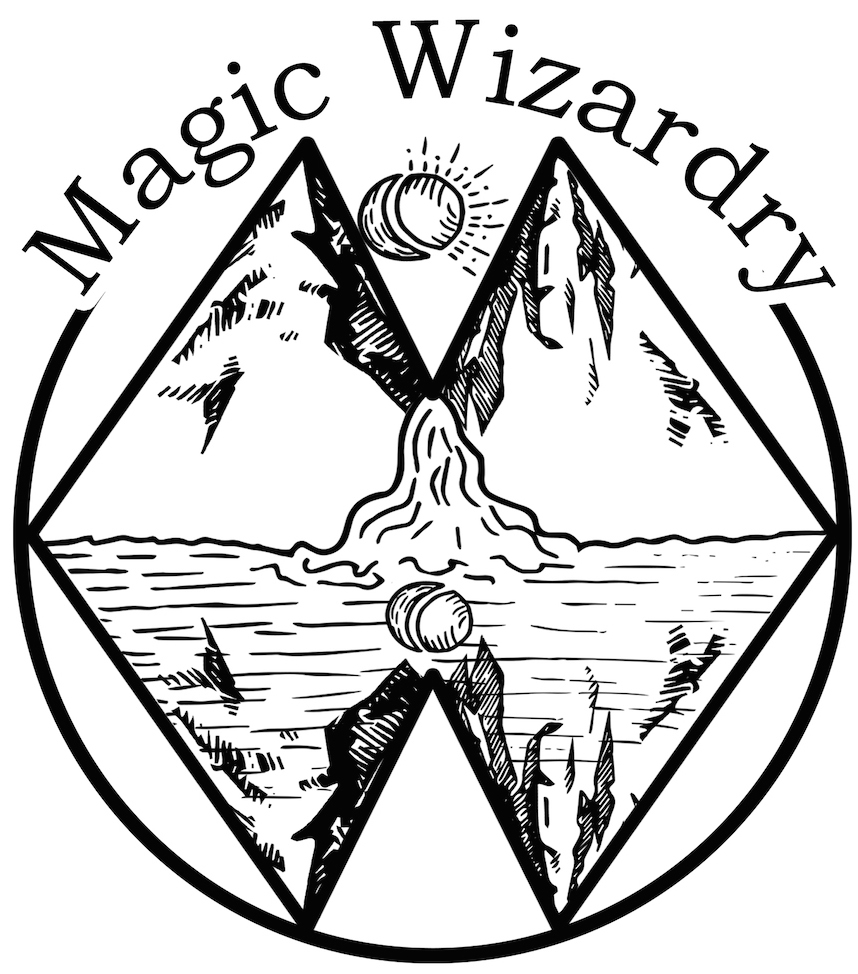 Contact us
07462535533
info@magicwizardry.com