[email-subscribers-form id="1"]
Magic Wizardry Blog
You are invited to follow the international travels of a magician and a storyteller, the alternative life coaches, Mario Morris and Veronica Conway Morris.
(In association with Mario Morris School of Busking)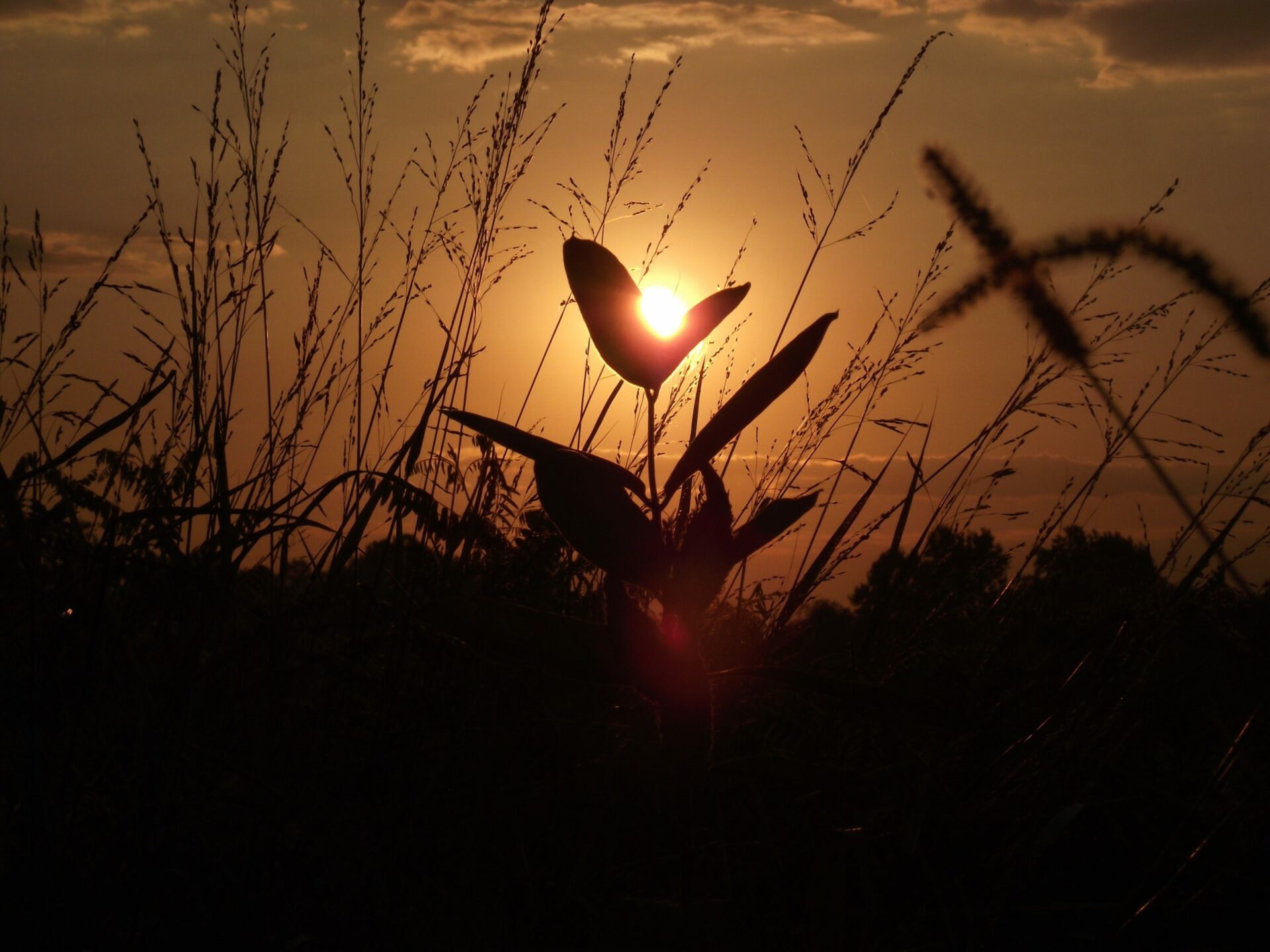 Foraging for Free Food! Here is a video from last week - Mario Morris follows chef Ben Spice, foraging for fresh food in the forest of Coed Hills, here in South Wales.Watch the video as Ben forages and then prepares wild garlic falafels for the community at Coed -...
read more
[email-subscribers-form id="1"]