[email-subscribers-form id="1"]
Magic Wizardry Blog
You are invited to follow the international travels of a magician and a storyteller, the alternative life coaches, Mario Morris and Veronica Conway Morris.
(In association with Mario Morris School of Busking)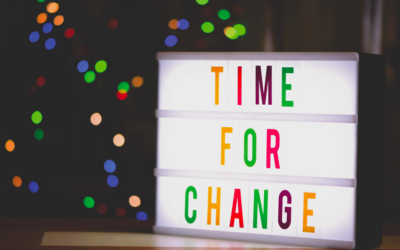 Creating positive change during winter The winter season is a perfect time to be sowing the seeds of what you want to grow in the coming year - be that new projects, a new focus, new habit or any kind of positive action or change.  Take care to prepare...
read more
[email-subscribers-form id="1"]