Magic Wizardry
Freedom, Travel and Adventures

[email-subscribers-form id="1"]
You are invited to follow the international travels of a magician and a storyteller, the alternative life coaches, Mario Morris and Veronica Conway Morris.
(In association with Mario Morris School of Busking)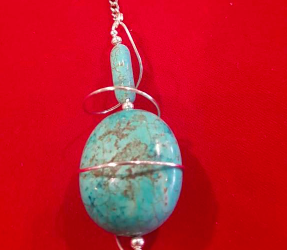 The Magic of The Pendulum  In the month of  November, we have been gathering in Glastonbury in The Miracles Room, on a Thursday evening for our Magic Wizardry Arts Circle. Here we create a sacred and safe space for people who want to learn, share and practice magical...
read more
[email-subscribers-form id="1"]