[email-subscribers-form id="1"]
Magic Wizardry Blog
You are invited to follow the international travels of a magician and a storyteller, the alternative life coaches, Mario Morris and Veronica Conway Morris.
(In association with Mario Morris School of Busking)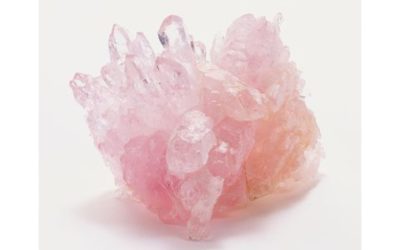 The Power of Crystals -  A personal story. Many, many years ago, I bought my mom a beautiful rose quartz crystal. I remember buying it at one of the Mind, Body Spirit events in the Assembly rooms in Edinburgh that I and my mom would frequent together. I went there...
read more
[email-subscribers-form id="1"]